entury Rental Tents will provide great and amicable service to you. Contact us and one of our event specialists will guide you trough our seamless rental process.
(650) 366-4962
info@centuryrentaltents.com
Monday-Friday: 8AM –  5PM
Saturday: Closed
Sunday: Closed
465 Dumbarton Ave
Redwood City
California 94063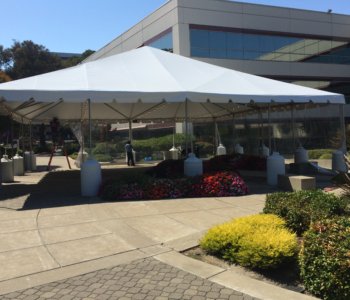 info@centuryrentaltents.com
Follow us in our social networks to get the latest news and updates.
Or have questions, please reach out to us.